Comedian Shares Thoughts We've All Had in Walmart (VIDEO)
Comedian Brent Terhune shares what we're all thinking.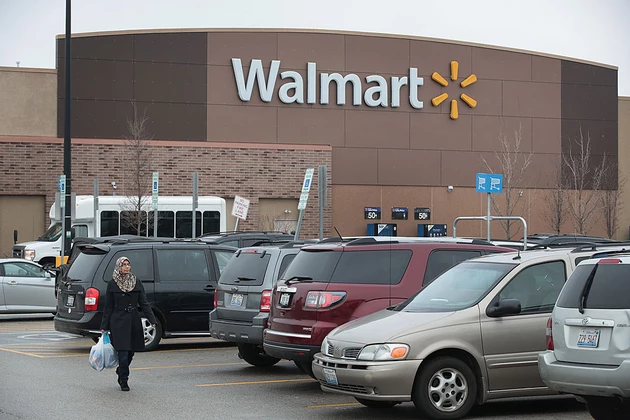 Brent Terhune is a stand-up comic out of Indianapolis and is regularly on The Bob and Tom Show. He's one of the funniest guys currently working in stand-up. When he's not performing live, he makes fun videos for Facebook and YouTube. Below, you can check out his video on thoughts we've all had while in Walmart. He nails it.